Light Festival Amsterdam - discovery by boat
Enjoy the Amsterdam Light Festival boat tour on our classic and luxury PRIVATE boat Undine. The boat is equipped with a minibar, integrated heating system as well as double pane windows. The windows are especially handy to prevent fogged windows. Therefore, you can still see the light objects clearly in any weather condition. Please note that the double pane windows are in front only – which seats around 5-6 adults depending on the size of each passenger.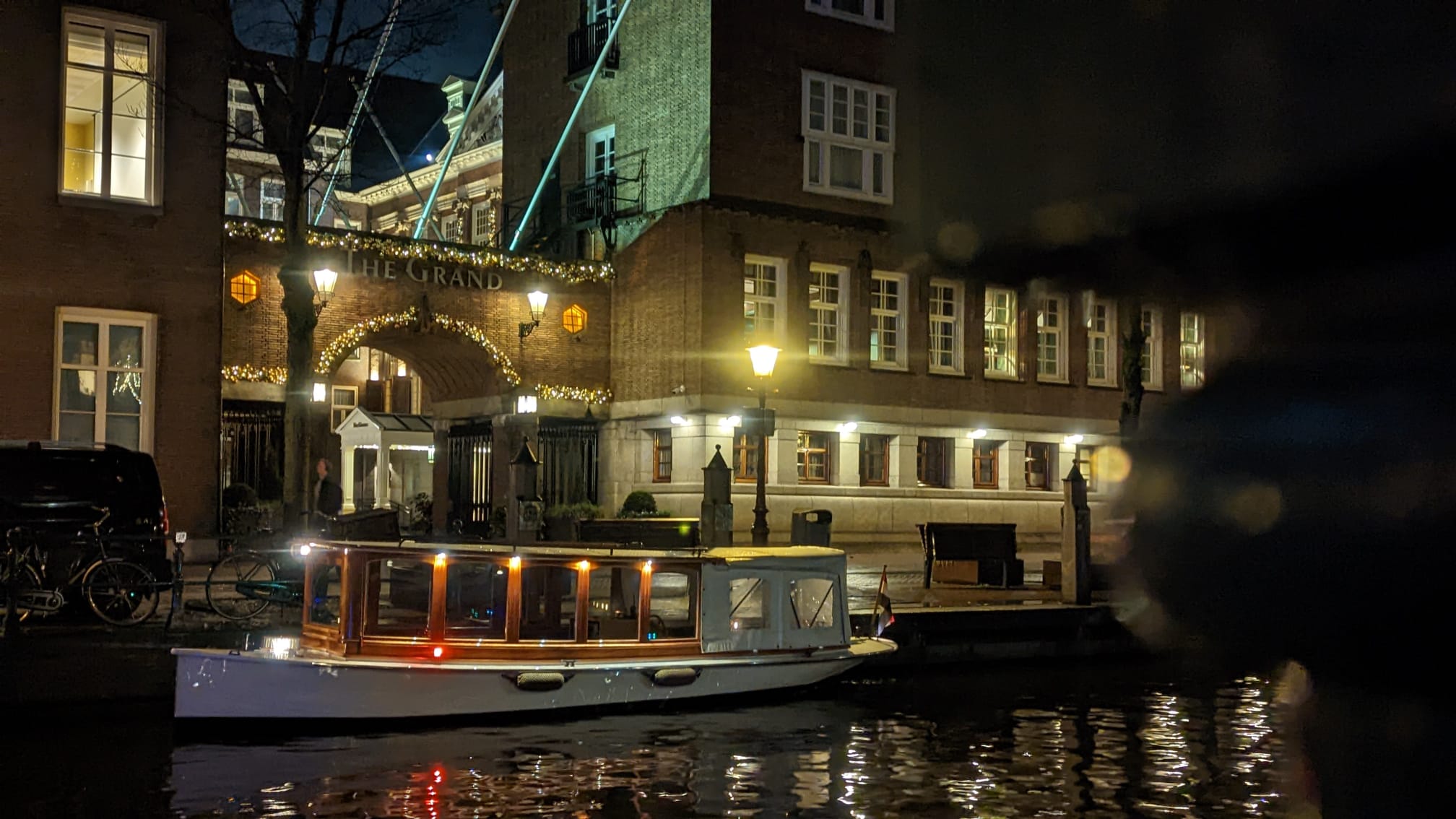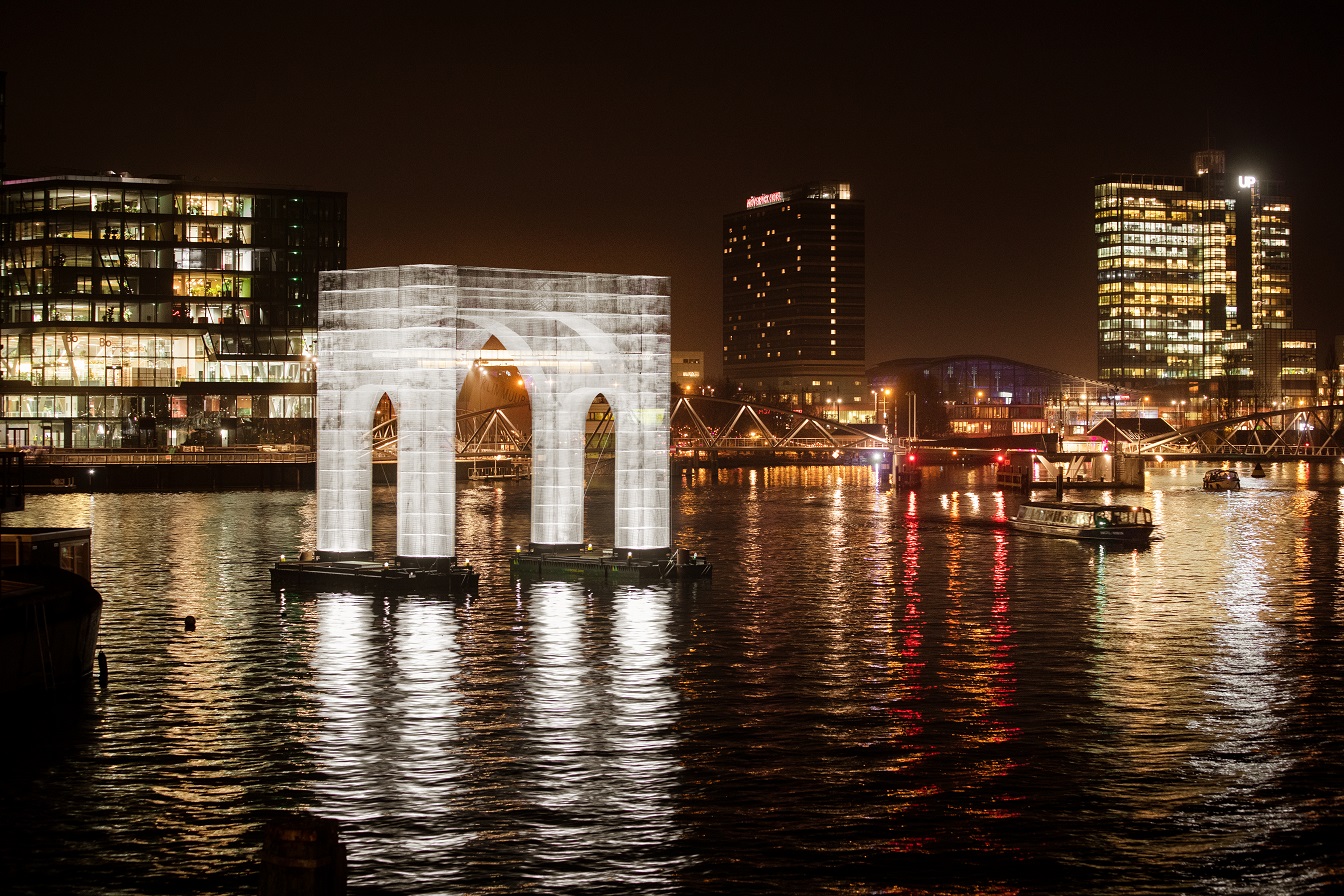 Amsterdam Light Festival boat tour PRIVATE
Classic boat Undine fits up to 8 passengers. Should your group exceed this amount of passengers, please get in touch with us for a suitable larger boat. Undine is a narrow historic luxury boat built in 1920 and can easily fit also the most narrow canals in the historic city center. Explore the light festival and also go for a short time off the track to explore the magical Point of 7 bridges – where you can admire 7 lightened up bridges after each other. An amazing tunnel effect especially during the night times! 
The Light festival is also very suitable for children, but also for couples that seek a romantic activity in Amsterdam. The boat is comfortable and cozy, with classic and high-end interior as well as a well stocked minibar. Do you have something to celebrate? No problem, there is always a cold bottle of Champagne ready to be served on board. But also a variety of white and red wine as well as beer and soft drinks are available for purchase on board.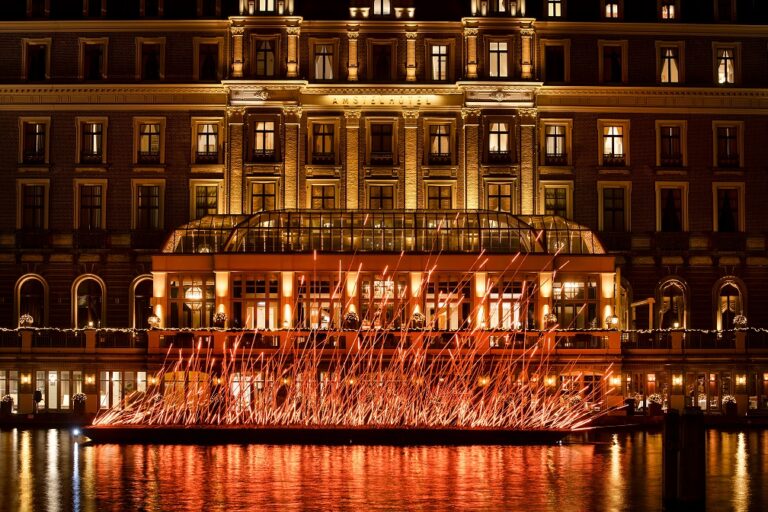 Dinner Cruise option during the Light Festival private boat tour
Saloon boat Undine comes also with an onboard minibar – serving you chilled organic white wines, beer (Heineken, Hertog Jan), as well as Champagne. But also soft drinks, coffee and tea are available for purchase during your private tour. Find here an overview of their drink menu.
On request, it is also possible to have a 2 or 3 course dinner on board and combine it with the Amsterdam Light Festival. You can order a la carte on board from restaurant Red (for the starter or desert) and Black (for the main course). We also have a vegan friendly dining option which is the Vegan Sushi Bar. For the ones preferring more fine dining, we recommend to choose for Van de Kaart. However, for the fine dining option we need to know your food choices beforehand and it can not be decided spontaneously ordered a la carte on board.
In case you would like to have specialty non-alcoholic drinks (Kombucha, fresh juices etc.) the company is willing to try to accomodate also those special wishes upon request.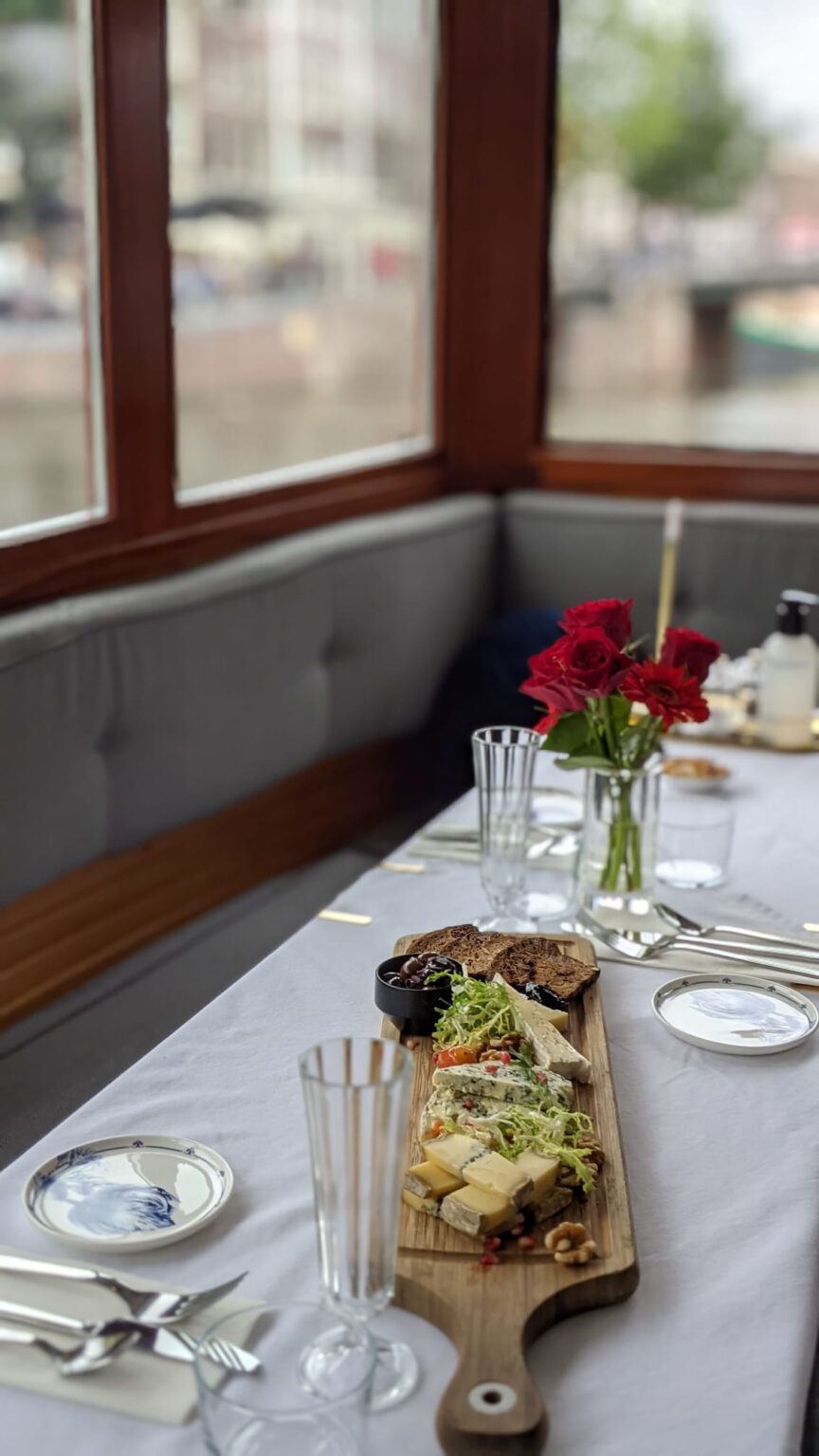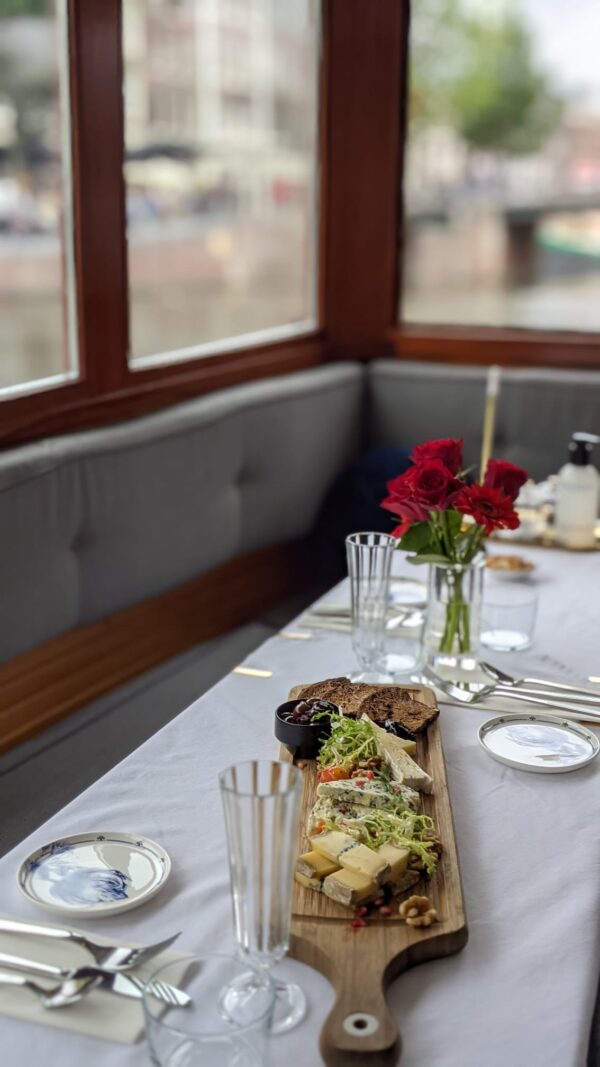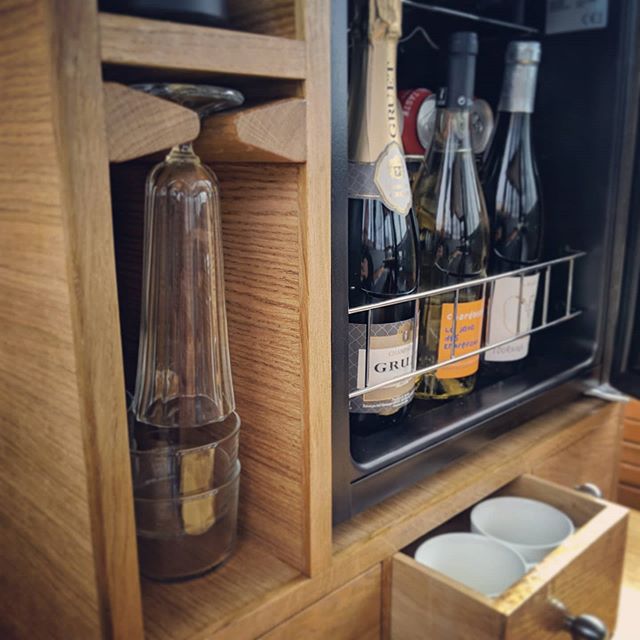 To book a Amsterdam light festival boat tour on Undine you can make a reservation via the following ways:
In case you wish to combine it with a dinner cruise, you would need to book at least a 2.5 hr tour (1 course) and select your preferred restaurant.
1) Book directly online via the reservation system
2) Use the Whatsapp button on the left corner to make your reservation or contact us via +31 6 390 510 68
You can also call us in case you need further assistance for choosing the right boat. We have also larger boats available and can also advise about the right boat for your needs and wishes.